A good marketing budget is a lifeline for every small business
Marketing can often feel like a minefield. In what seems like a world of unknowns, marketing efforts can quickly be quashed or mismanaged by fear and lack of planning.
What if I don't have enough money?
What if the money I do have gets wasted on something ineffective?
Unfortunately, many small business owners focus only on the creation of marketing plans with unrealistic ideas, and rarely think of the results / potential outcomes of their strategies. As part of building an effective marketing strategy, you need to understand the requirements of your budget. This can be a two angled approach.
How much can you afford as an annual marketing budget?
How much should your small business marketing budget be?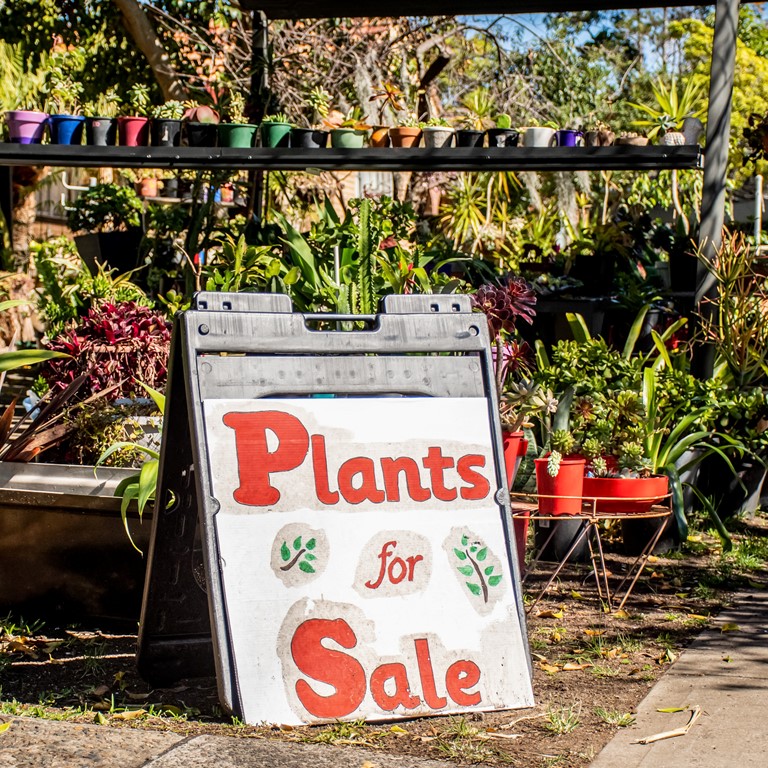 How much should you invest?
New enterprises need to consider their advertising and social media channels in order to develop an effective business strategy. Similarly, firms running for at least a year cannot spend as much.
If you are starting up, it's recommended as a general rule that you look to push to 25% of your gross revenue back into your marketing activities, in order to reach new potential customers and establish your brand.
Established companies with a customer base can usually look to invest between 1%-10% for promotional reasons.
When setting your marketing budget as a small business, it is important that you consider how the dynamics of small business are different from those that are large.
Large businesses can have the financial resources to spend on marketing trials. Often having an in-house marketing team, with the luxury of time and money at their disposal, they can map out what works for their brand before they fine tune their marketing budget.
Small businesses cannot always afford to test the waters in the same way. It means you should have a clear idea of how much you want to spend in creating marketing content. As a result, small businesses must be cautious in planning their budget.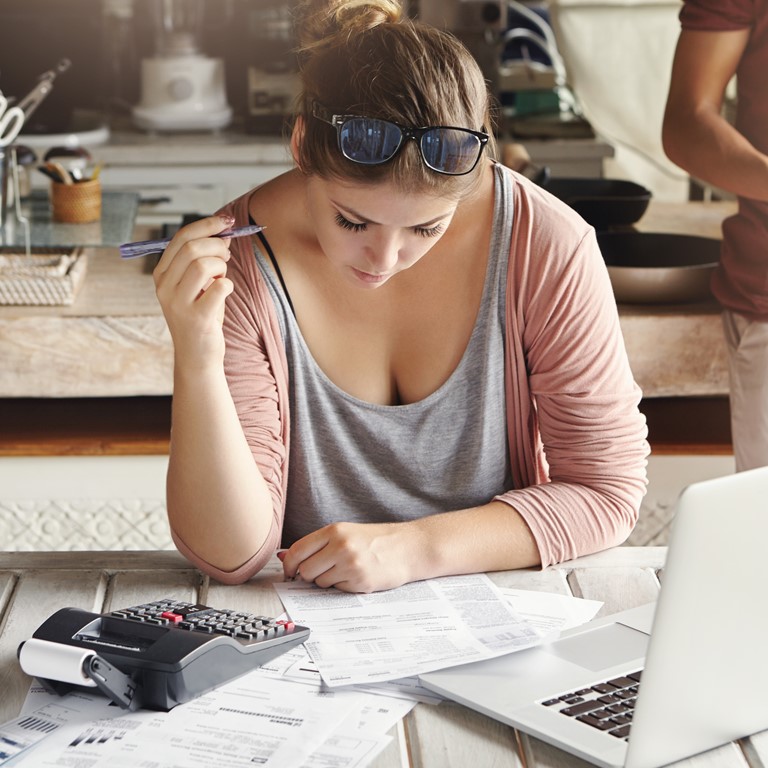 Be honest with your potential marketing budget
Whilst the ideal is one figure, what your small business can afford right now is not necessarily the same as the average marketing budget. You may have more or less, but knowing what you have to spend on marketing is important.
Establishing a cash flow forecast or with all your businesses anticipated operational costs will give you a true figure of what you can realistically budget for your marketing efforts. Your costs may include web hosting, sales tax, professional fees, content outsourcing fees and whatever else you need to run your business.
Alongside investment and annual revenue, these calculated business costs paint a realistic picture of what you have to work with regarding your annual marketing budget.
Bear in mind however, as your successful marketing strategy progresses, it will build on leads generated and increase sales for your small business, thus raising your potential for marketing spend.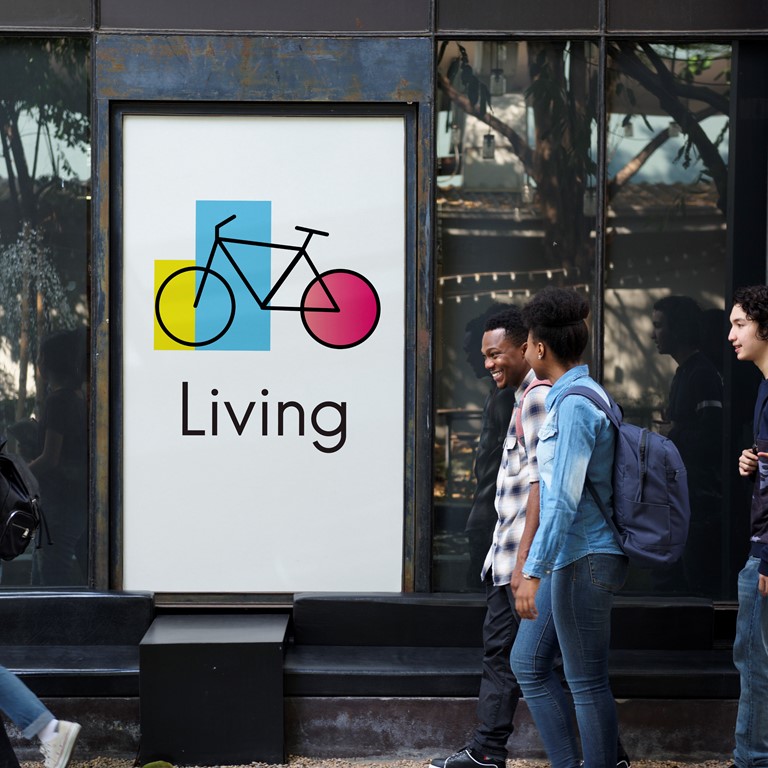 Setting goals in line with your big picture
Setting your marketing budget is about more than just figures. Just because you can afford a billboard on the M25, doesn't mean that it's going to generate leads or reach your potential customer.
In order to be realistic on your marketing spend you need to have spent time building on your marketing strategy. What are you truly looking to achieve from your marketing?
More leads?
Revenue growth?
Better customer retention?
higher customer spend?
Establishing who your paying customers are, where they are and what they want is going to help to guide your marketing strategies. If you know what your marketing strategy is, then you can establish the costs that are required in order to successfully achieve this.
If you identify a requirement in your signage and display as an effective way to reach your customers, then you can look to focus both your marketing methods and spend on this. Should you identify that competitors harness motion graphics to support their campaigns, then you can look to push your budget to focus on these items.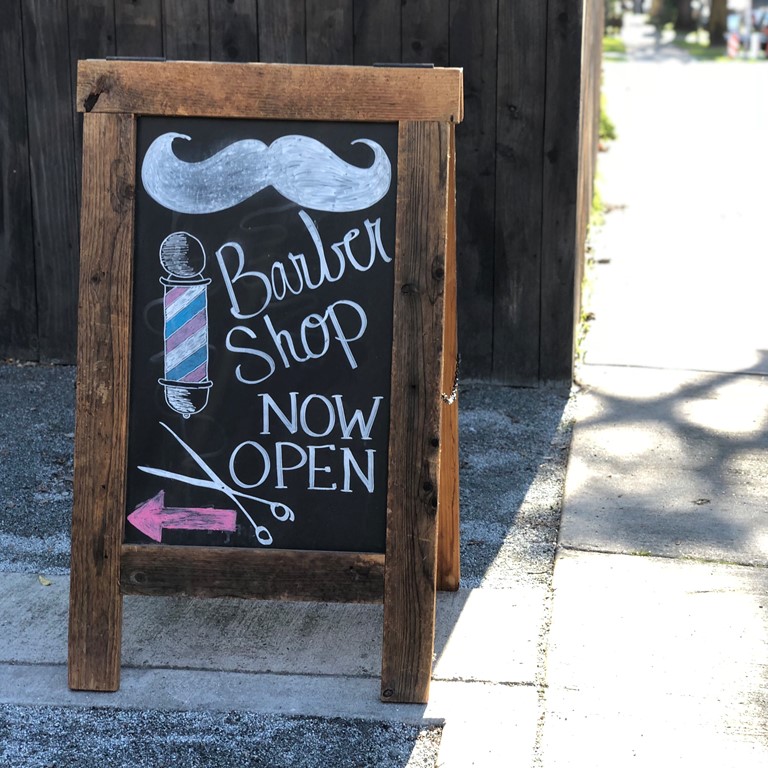 Learn from your competitors
A good way to determine your target market is when using marketing statistics from similar vendors. Successful companies are already using marketing tactics to target their (and potentially your) customer. Establishing your target audience and how your competitors market to them will give you a good idea of what you'd need to spend to achieve similar conversion rates.
Focus on what your competitors do for a moment, and map out how they are spending their marketing budget. Use our FREE template to list competitors to help guide you in your own marketing budget:
Are they using brochures & leaflets to market themselves regularly?
Is their website design also perfectly SEO optimised, with regular keyword blogging?
What signage and displays did they spend money on?
What is their overall marketing strategy?
Once you have an idea of what content and marketing strategy is going to work best for your company, you'll start to establish what marketing tactics are required, and can start to understand your own marketing strategy and therefore the right marketing budget for your small business.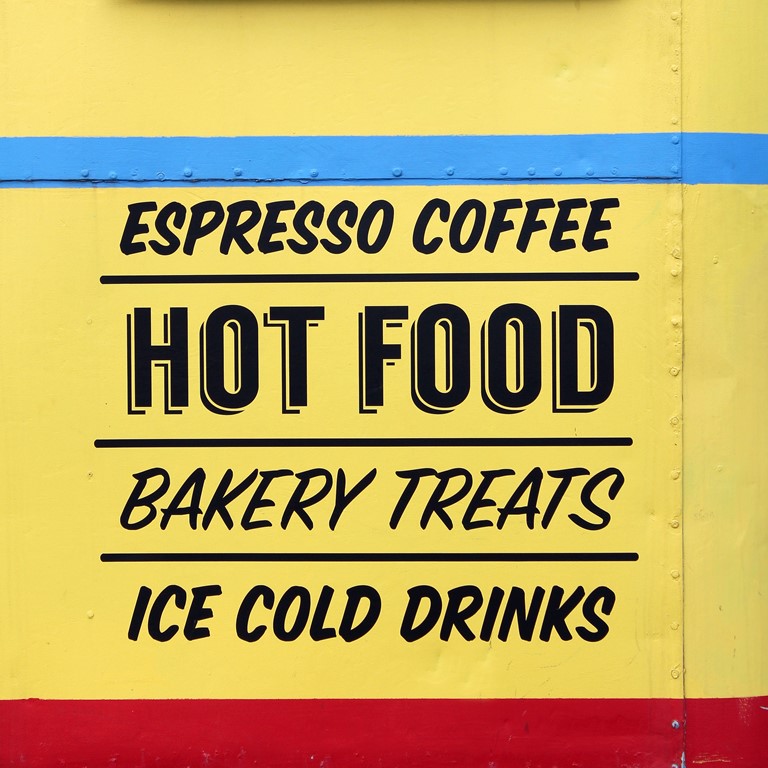 In summary...
Establishing your marketing budget can seem complicated. But it doesn't have to be.
Your marketing budget should be part of a wider picture, and looking at it in isolation is where things can begin to go wrong. In the end it comes down to two things, that with the help of our FREE guide templates, you can begin to map out your marketing goals, marketing budget and add them to your business plan.
1) By building a picture through market research of what your small business needs to successfully market, you begin to understand where your budget needs to be.
2) Gaining an understanding a realistic budget for your small business based on annual sales and costs, you can begin to shape your marketing.