Why is social media important for a small business?
Social media provides great benefits to any organisation.
In the modern world, television ads, newspaper postings and live radio are more limited in reach as we move further into the world of online.
We're skipping through ads and tuning into Netflix, scrolling through our phones and spending the evenings on our tablets.
4.2 billion daily visitors have their Facebook profiles updated daily with new information and content, the potential to capture just a small portion of this market means big opportunities.
So how do we plan our social media marketing strategy for the likes of Facebook and Instagram?
Social media marketing is now one of the most important tools in growing your brand awareness, and these few tips will help you on your way to success.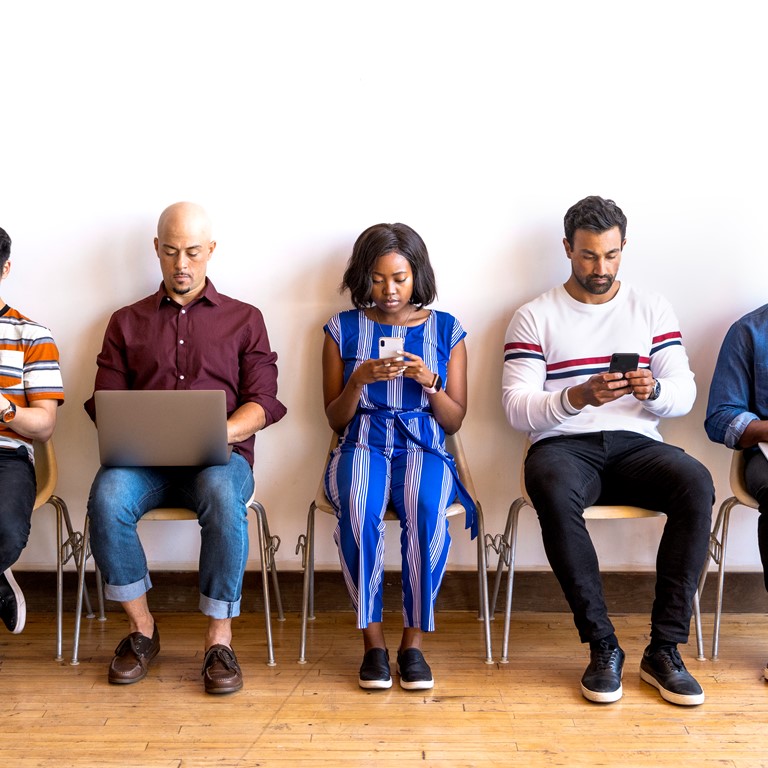 1) Plan your Social media marketing efforts:
It can be tempting to leap into social media and just start posting things. Almost all of us have personal social media, so it's easy to assume we know what we're doing.
Take some time to think how you can use major platforms to market your business effectively.
Pop your social media manager hat on and think about what you want or need to achieve from your social media strategy.
Is it more sales to existing customers?
Brand loyalty?
Audience growth?
Without pulling together a plan of action, you're quickly going to feel disenfranchised with your social media pages if they aren't doing what you need them to do.
Sometimes an abandoned Instagram page can do more damage to your brand than good.
How would you feel if you came across a business page that hasn't posted content in 2 years?
Would it make you jump to sign up to their services or would you assume the business is dead in the water?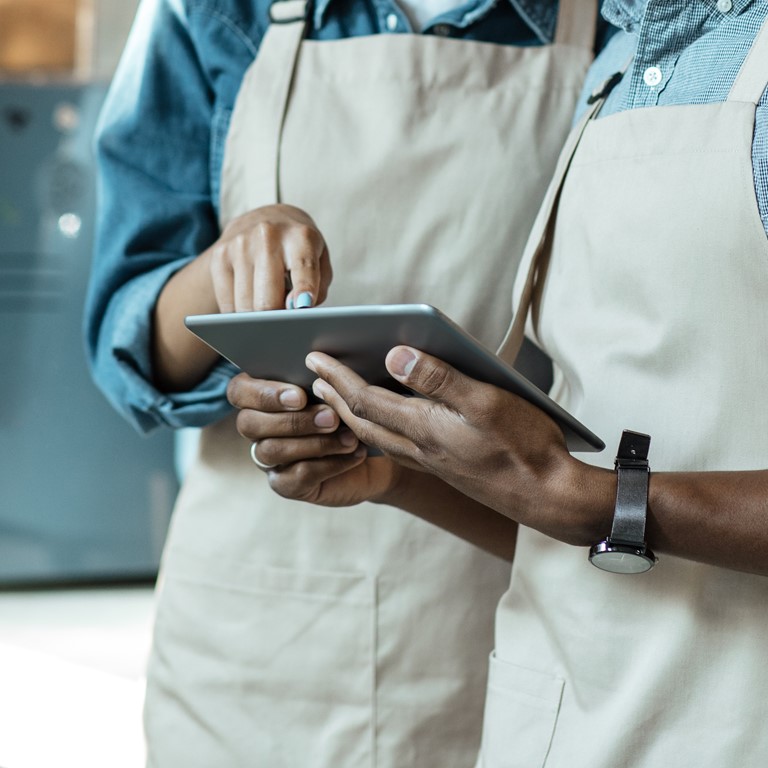 2) Know your online audience:
Whilst we can sometimes think to products or services are for everyone, it's important to work out our target audience - social media marketing is no different.
Who would most likely be engaging with your social posts?
Start with the people already buying from you - what are their data points?
What is their age?
Their location?
What are their interests?
If you find you're struggling to map it out, use our free template as framework to help build a picture.
So Let's say your products are tailored towards new mothers. Consider they social media habits:
are they part of Facebook group for mums?
Could your business posts feature there?
What if your page had it's own Facebook group?
Knowing your audience and how best to appear on their social feed is an important part of your marketing strategy.
Regularly posting relevant content to your target audience will help to ensure that your social media efforts are being as effective as possible.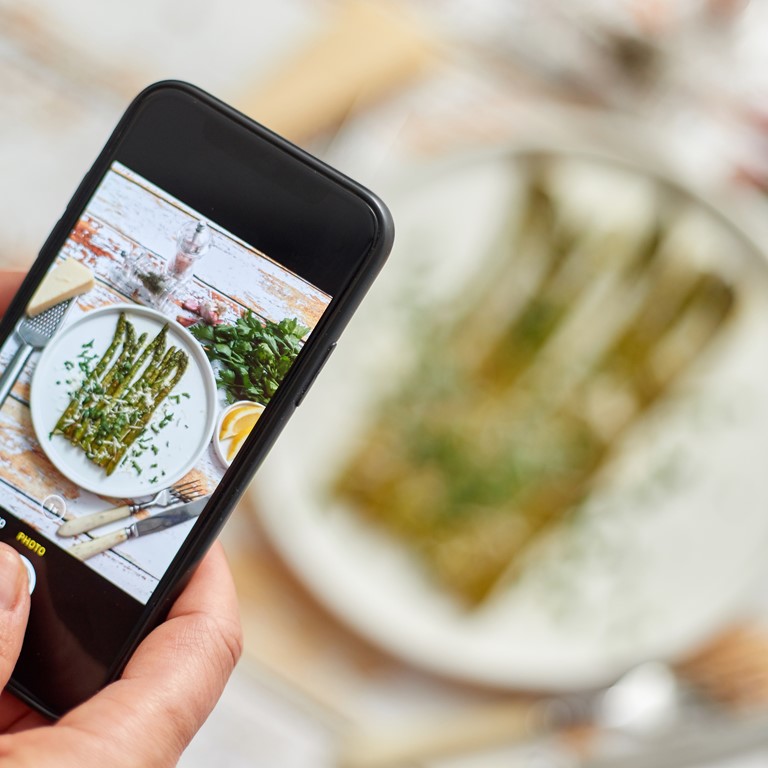 3) Make sure you're selling yourself:
It's important to ensure your small business is making the most of social media.
It's a great way to connect with customers and to widen your brand online, so ensure that the opportunity for them to engage with your products and services occurs throughout your messaging.
Remember to include your website link in your social media post.
If you're targeting a specific service on your website that you offer - then link out that page directly. Driving website traffic via your social media marketing is a great way to boost sales.
Most social networks include sales channels within their systems.
List your products via an Instagram shop - ensure your 'Book a Table' action is linked through your restaurant's Facebook page.
By giving your followers the right tools on your accounts, the more likely your social media followers are going to use the methods through your social media channels to make purchases from your small business.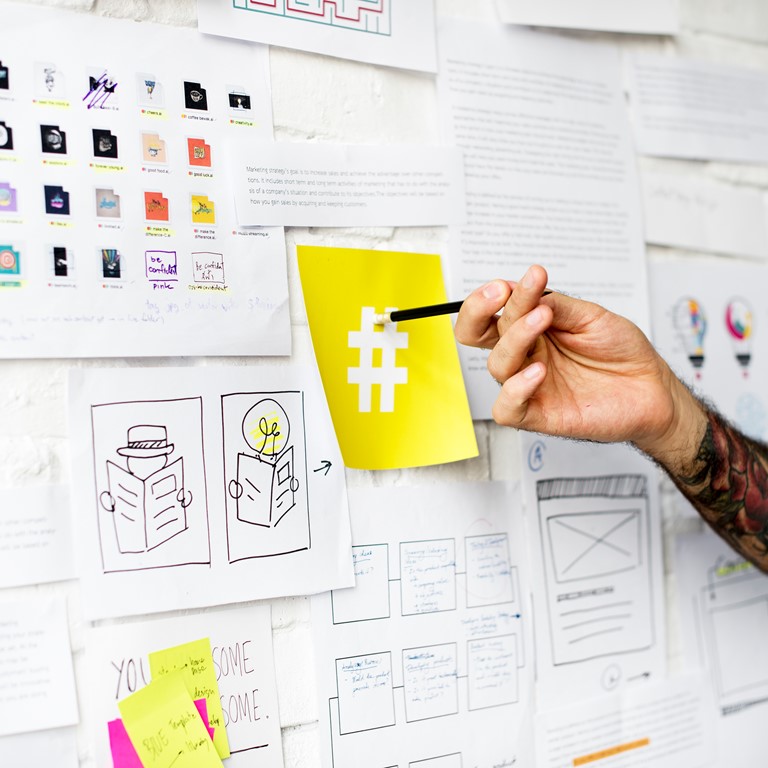 4) Social Media Presence - Quality, not just quantity:
One of the most important things for small business owners to consider with their social media strategy is ensuring that your social channels achieve positive reflection of your brand.
It's important to ensure that regardless of how many social channels you have, that you are giving out the right message across the board.
Quality of your presence covers a few facets.
Think about your brand's community engagement, across all of your social networks.
Are messages responded to in a timely manner?
Is the language used appropriate for your brands positioning?
Do you find time to engage with customers across all of your channels.
If you would struggle to action this well over several social media platforms, then maybe you consider only being present on those that work best for your brand?
What are you posting?
If you're posting the same image with the same message every other day, then are you really creating an interesting and engaging account to follow?
Is the quality of your posting up to scratch?
Does it represent your brand or do you need professional help to ensure motion graphics, video content or business photography is hitting the mark?
Are you posting enough, or should you try to harness social media tools to help you? Have you considered a Hootsuite account to help you plan your social media calendar?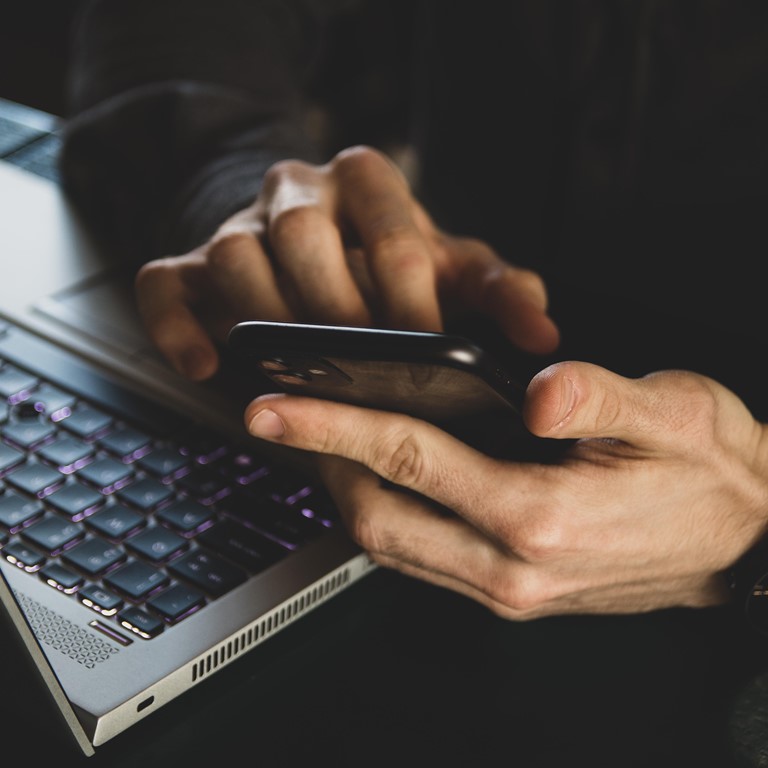 5) Keep refining your social media platforms:
Everything is a learning curve, and your Social media marketing is no different.
As a business page on most social media pages, you'll be able to take an in depth look at your individual posts social performance, boost social media posts with paid ad spend, and harness social media analytics to understand how your social channels are supporting your business.
The more you understand how your social media is performing, the easier you can create content to ensure customer loyalty, engagement, qualify leads and increase sales.