Marketing and design - offering a winning combination that provides business startups with ideas and creativity.
We understand the challenges for startups and small businesses. You're juggling budgets and time commitments, marketing and developing your brand is important, but you don't have the specialist skillset needed or your spending hours on projects and not happy with the results.
We don't just design, we blend idea generation and creativity with planning and business thinking, offering a winning combination to help you move your startup business forward.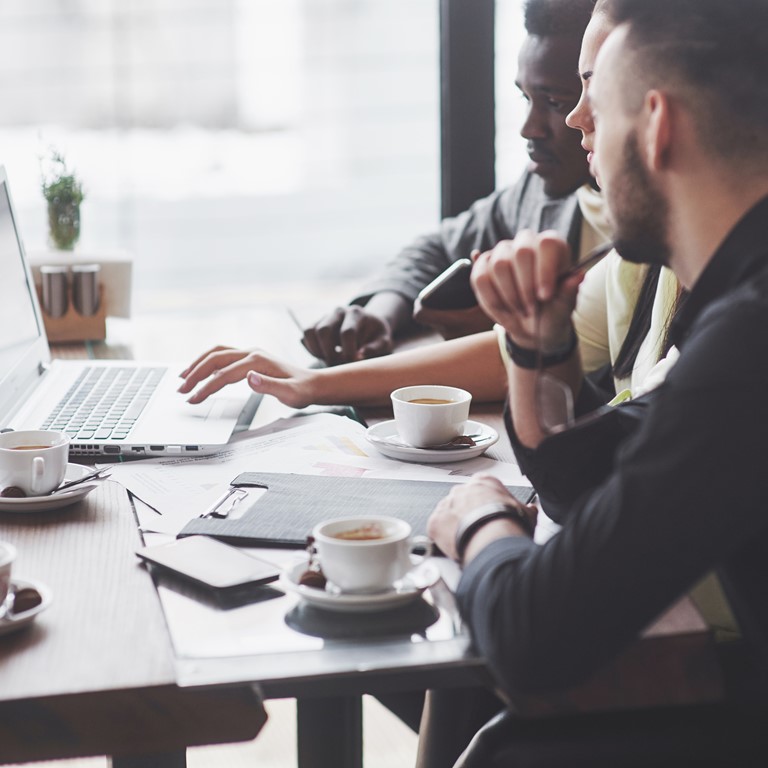 Clear, transparent pricing and spec, you know exactly where your business startup stands.
Your small business is new. Budgets and timescales can be tight, we get it, we've been there.
We believe in no unwanted surprises. We take the time to listen and discover exactly what you need, which allows us to pull a plan together, scope the detail and provide accurate costings from the outset.
With clear pricing, a detailed specification and project timeline agreed before work gets started, you're firmly in the driving seat of your small businesses marketing.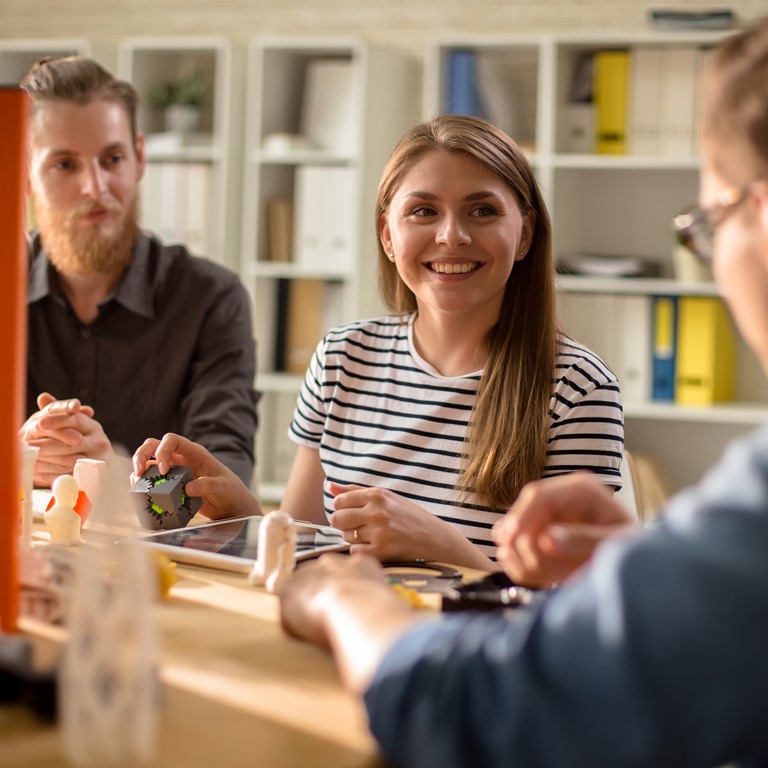 We've worked with hundreds of startups over the years, planning, designing and delivering results.
Since we started in 2007, we've worked with businesses of all shapes and sizes across a vast range of industries. As you grow, so do we, which is why we're committed to your success.
We understand the unique challenges of small businesses and startups, the juggle of roles and responsibilities and the need for often immediate action to get something done.
Well known for combining strategic thinking with practical, hands on support, we've helped hundreds of businesses just like yours.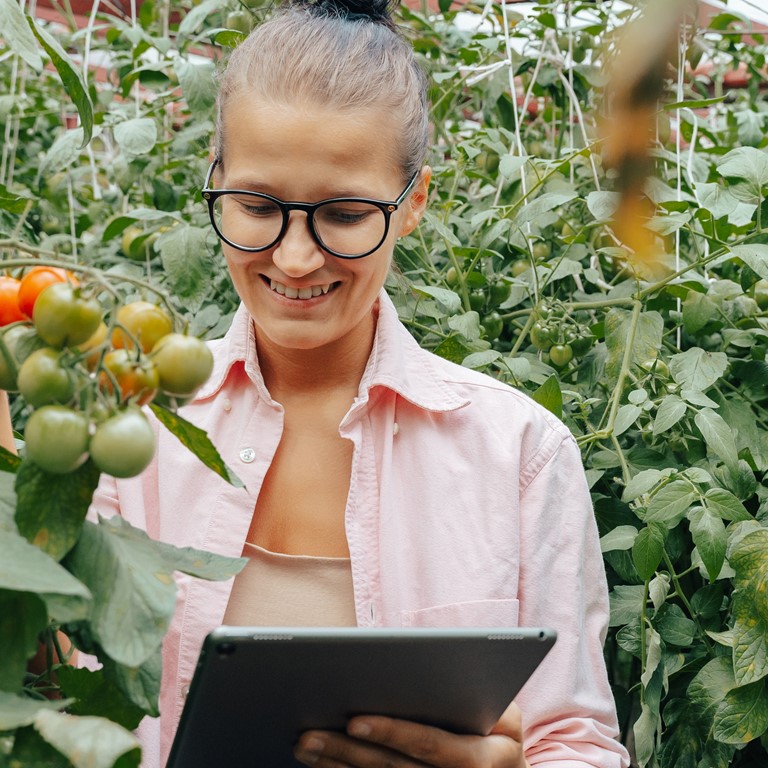 Our support grows as your startup does, on hand by the hour.
For jobs big and small, we're on hand when you need us. As your business startup grows, our input and marketing support can too.
Some clients work with us on a project by project basis, however many take advantage of our regular support packages. Starting at £200+VAT, they offer fixed price marketing support and design service. We work alongside you, like an in-house team, to help plan, design and deliver your marketing strategy and communications.
We realise there's no one-size-fits-all. We're flexible, the way we work is designed around you and what your small business needs.