Throughout lockdown, That Media Group has been providing opportunities with one-to-one work placements to talented individuals looking to get an insight into the world of marketing and design.
As businesses have adapted, so have learning environments, with work placements being no different. With traditional work placements postponed given the impact of COVID-19, a new, remote placement programme was developed, allowing participants to gain a deeper understanding of how a marketing and design agency operates. Optimising the use of regular video calls with screen sharing, as well as the use of cloud based platforms, has allowed those taking part to play an active role in live projects as well as a behind-the-scenes look at what goes on day-to-day.
Maddie Ostler has been the latest individual to take part in the programme: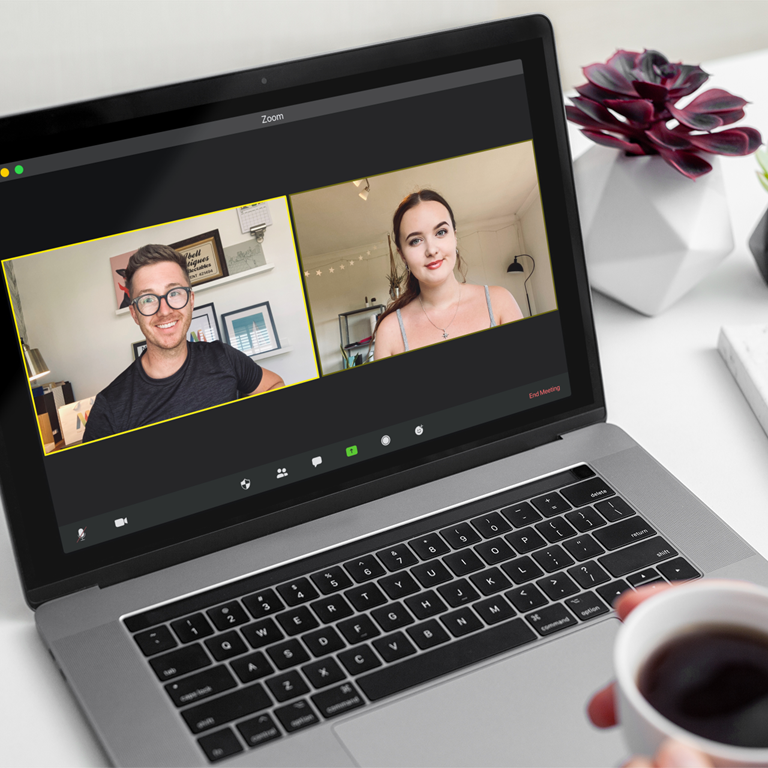 "It's provided me with a new way to approach and view the industry and changed my perspective on how businesses operate. It's been great to experience first hand the challenges that arise and how the business constantly responds to new design and marketing opportunities".
The programme has been developed to provide those leaving education with the chance to develop real world skills to complement classroom learning, providing the ability to apply and build on their existing knowledge.
Kevin Mansell-Abell, founder of That Media Group is passionate about nurturing enterprise through education, providing young people with an insight into the world of work, nurturing their abilities, fostering innovation and developing ideas for now and the future.