What is Customer Journey Mapping & Why is it Important?
What does a 'customer journey' look like? What is a customer journey? Why do we need a map?
If your brand is going to achieve success, then you need to understand how customers interact with your business and how your business interacts with them.
The customer experience at every interaction with your business is a 'touchpoint', a moment that influences their purchase, their emotions and their future relationship with your company. It's important to understand the breadth of contact that a customer's journey can cover.
So what are the touchpoints, processes, and resources used at each stage of customer interaction with your brand, and how can this help your company to understand your customer?
These and many other similar questions should become the base for mapping a customer experience. Understanding the customer journey is crucial if you want your service to be worthwhile and recognised. We'll explore what's needed to map a customer journey, consider pain points, and understand the customer needs.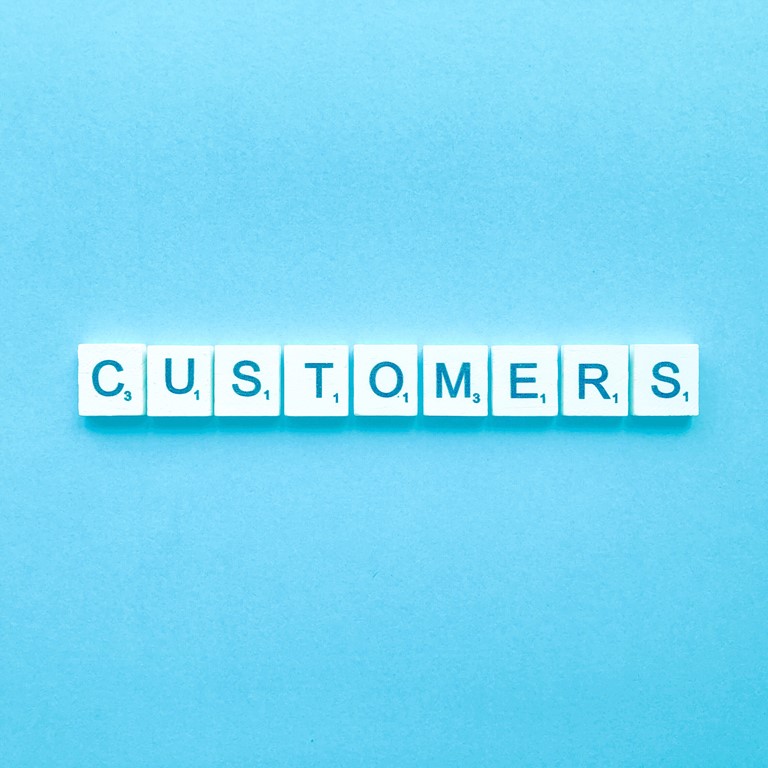 1. Where does the customer start?
First, take a moment and visualise your customer's persona.
What does it look like?
What is their current state?
At this stage, what do we need to be marketing to them?
At the start of their journey, are they likely to have previous experience in the areas your service's fall into, or maybe it's a given that they'll need support in the process?
Spending time on research so that you can map the customer's start point is an essential stage in identifying the customer's journey with your brand. Remember that not every customer is on the same journey.
Identify an example of specific customer personas and map the stages they'd each take on their journey. You may need to have several representations of journey mapping, to cover all of your customers.
Take the time to consider the gaps in the map, your customers may currently be experiencing. The more research you have of the customer touchpoints with your company, the more likely you are to succeed in identifying any pain points in the future journey they may come up against. This will help you to map supporting them through their journey to success.
Customer success on their journey to purchasing a product and service is your businesses success, and means a greater opportunity to close more sales.
But if we know where customers came from, then we need to consider their future state.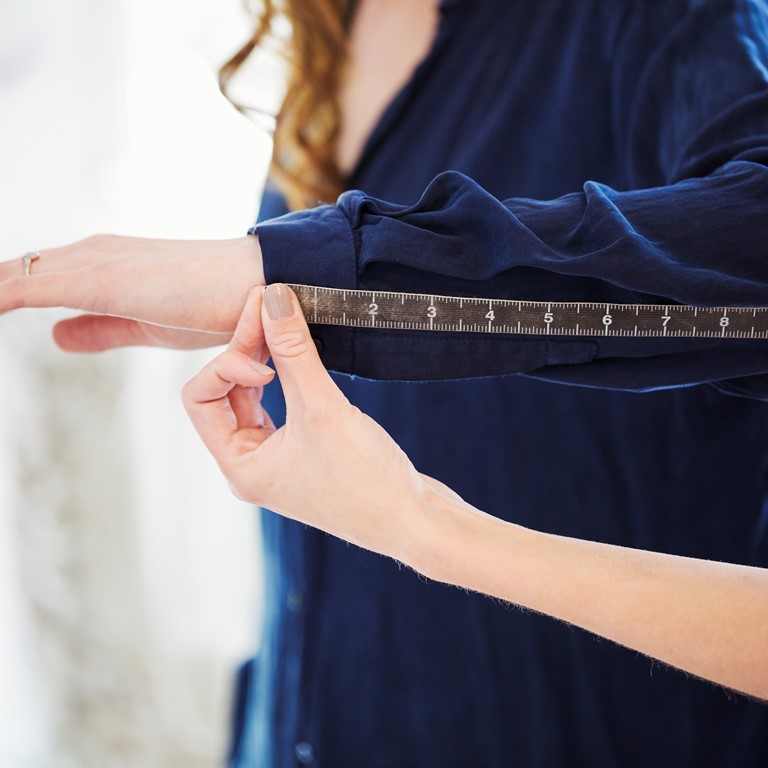 2. Where is the finish line?
Now you've got data on where customers came from, it's important to map out their future state and take a look at the destination they are journeying towards.
What is the solution that your product or service is going to leave them with?
Will they compete their journey with the tools and resources needed to achieve success, or you about to be on the tail end of some negative feedback?
Where does their journey go afterwards - have you factored in customer retention to your mapping, or ongoing customer support?
With this in mind, you can begin to understand the journey your target customers will need to take and requirements of your marketing, sales channels and your team's interactions with customers, to eliminate as many pain points in the process.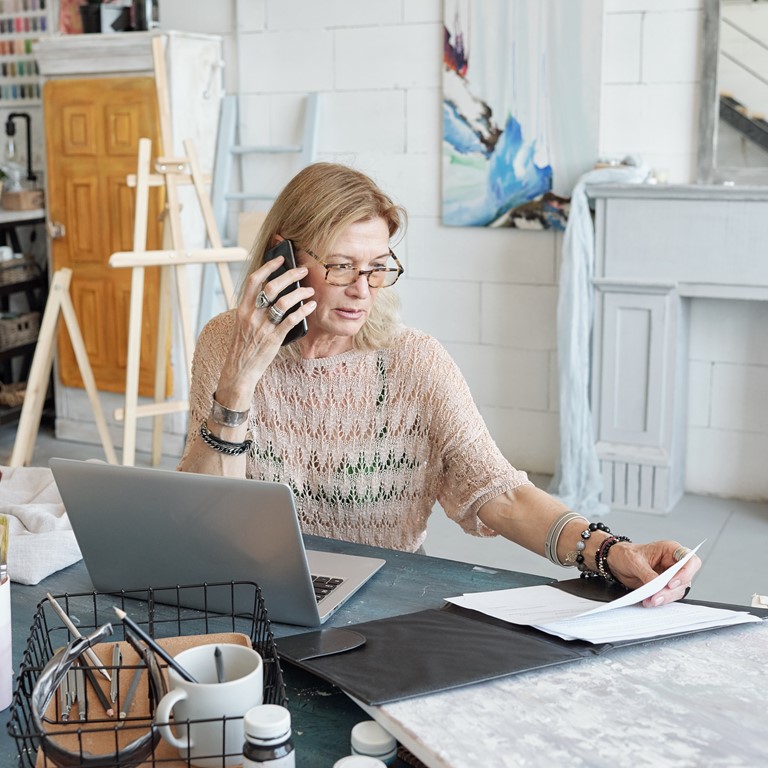 3. So what's their journey like?
So we know where they came from, and we have an idea of where they end up. Now let's map each stage of the journey they are taking with your brand.
Is your marketing clear?
Does your marketing give the right emotions to the user?
Is your website user friendly at all stages?
Does your team take an age to respond via Social Media?
It might seem like a cluttered middle ground of data, with hundreds of touchpoints regardless of customer example and many that seem to overlap. Despite this, it's important to identify how your team and your brand is perceived through all stages of the customer journey. Now seems like a good a time as any to sit down, and play the part of customer on their journey. Perhaps you are a customer that has been researching for many months, and come across your service.
Visualise the obstacles they might face, have you thought what are their emotions might be when they come across a pain point?
Consider how is your website content is (or isn't) supporting your customer to make their purchase? (are the product details clear on listings, or are they left in the dark? The customer wants to know more, but there are no details on how the user can reach out to ask your team?)
How does your Social Media sell them your service?
Do you offer free templates that supports how your product or service is the right solution for them?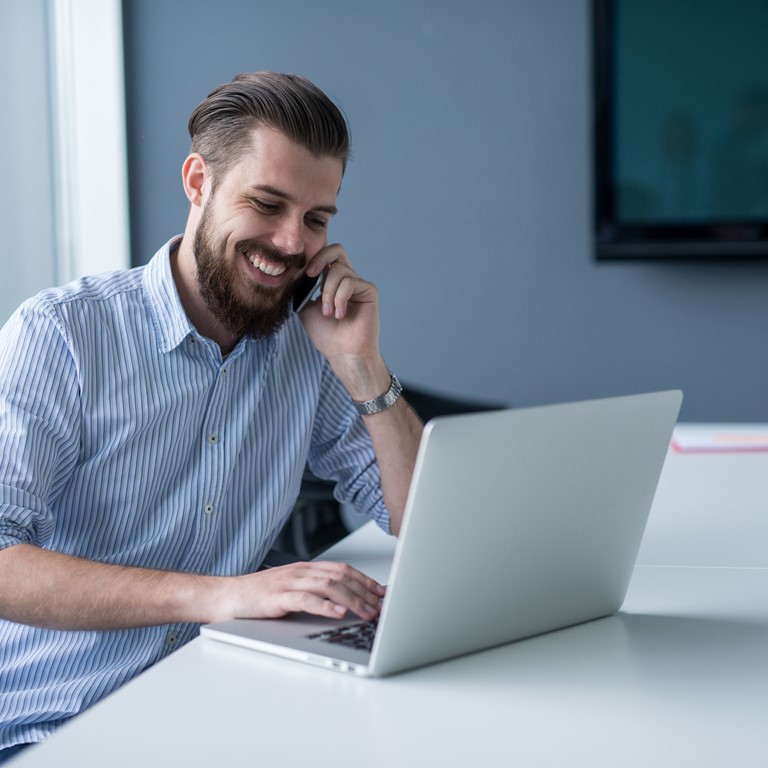 4. You create your own customer journey map.
Whilst it may seem harsh, the solutions to pain points on the journey are your business's to solve. Mapping out the customer and their journey is going to help you identify you the problems, feedback to your team and allow you to improve the customer experience. If it's not right, then you need to create a customer journey that leads to success.
Consider what are your competitors offering and how their feedback compares to your own? (There is a website for almost any service that gives customers the opportunity to feedback, so take a look at examples online).
Take time to scan their website and take their journey yourself.
Is their customer support stronger than yours?
Is their marketing clearly targeted?
How well do they identify customers?
Do their resources support future customers better than yours, or are you not taking full advantage of your superior support channels?
We're not saying that you have be them, but if you are targeting the same or a similar customer group, taking a look at the data of competitor can help you to map customer needs with your own business, and create the solutions that they need.
By filling in the gaps and improving your support channels, you'll achieve a stronger relationship with customers, ensuring the customer's experience is positive - improving your brand's customer retention.
Mapping the current state allows your company marketing resources to be creating campaigns that target the right customer group, achieving a higher success rate with a future customer.
Most importantly, by creating a customer journey, you'll understand your customers better.