What if you could have design and marketing expertise on hand when you need it?
You're a larger team looking for help with a project that needs to make an impact, now.
Your project needs to hit the ground running and you require experience and expertise to see things from a fresh perspective. We're the team who have the knowledge and skillsets required to help you shape ideas, streamline your strategy and move things forward.
Our Enterprise package provides you with 1:1 time each week for us to map direction and help you take action. Most popular with growing organisations, teams and projects that need access to specialist support to reach a larger audience now, who don't have the time for the training and recruitment of an in-house team.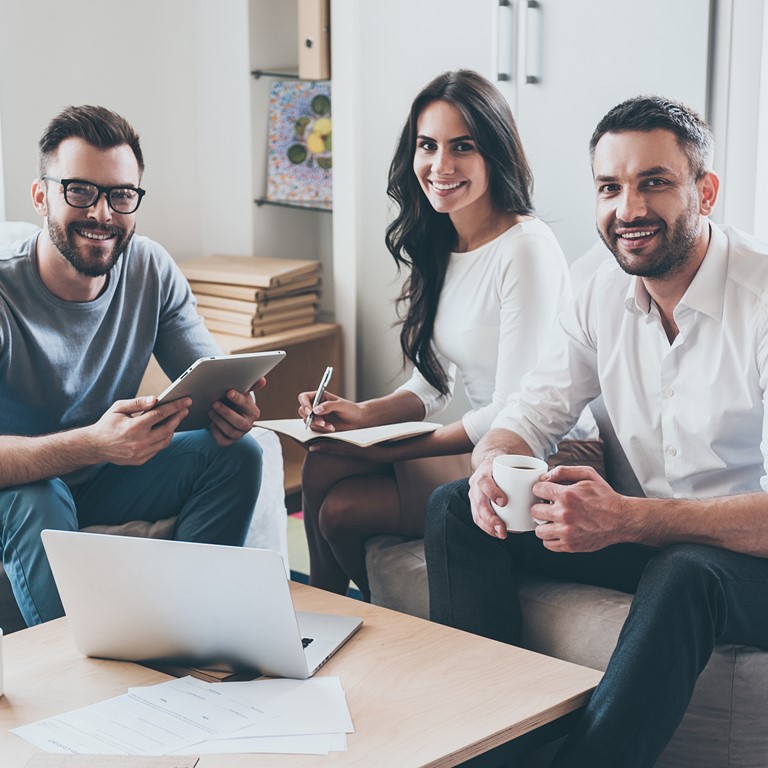 Transparent pricing and no commitment
We've designed our packages to be transparent and simple. No lengthy contracts of complexities, you've got complete clarity on timing and pricing, with a rolling monthly commitment.
Clients love the flexibility of our packages, allowing you to switch on, switch off, turn up or down to suit the needs of your project and your business.
Whether its a long term partnership or a 6 month project, you'll have peace of mind on your marketing budget.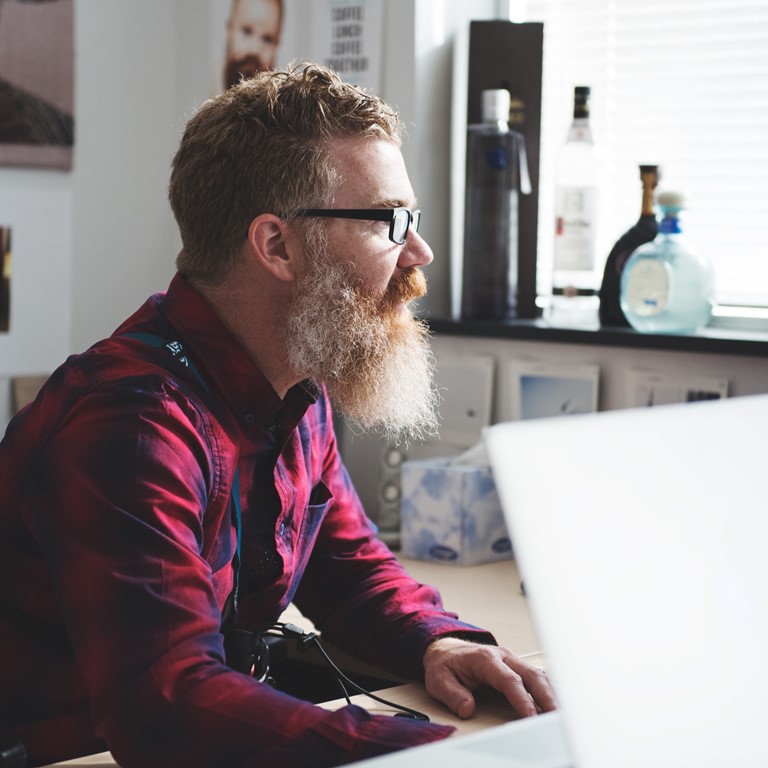 The winning combination
Lead by Kevin, our Founder and Creative Director, our support packages combine his design background and strategic marketing skillset, helping you to create and develop strategies to meet your goals, but also supporting and providing the practical steps to achieve the results.
A combination of planning and hands on delivery - we provide the design and marketing team member you've been looking for to move your marketing, brand and design projects forward.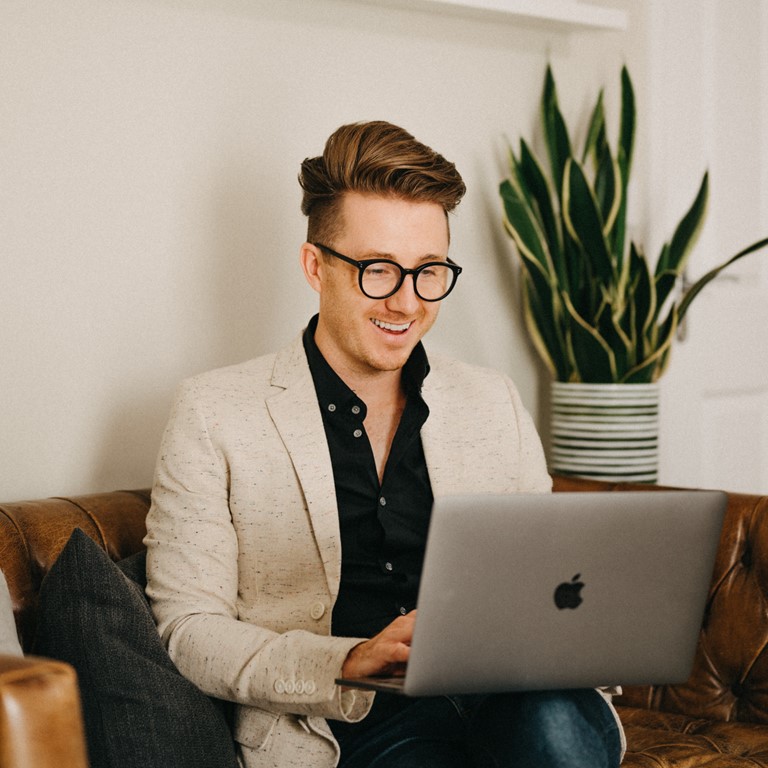 We've worked on 3,450+ projects over the years, planning, designing and delivering results.
Since we started in 2007, we've worked with businesses of all shapes and sizes across a vast range of industries. As you grow, so do we, which is why we're committed to your success.
Whether it's supporting startups, health boards, B Corps or international brands, we're used to hitting the ground running to bring Design Thinking and a fresh perspective.
With no long term commitment, we're interested for you to see what we can achieve together in the next month.